products i lOve 
This is my list of all the people I love, and can't work or live without! 
KELLI IS AN AMAZING HAIR DRESSER, EDUCATOR, & MINSET MENTOR. Hair is HER craft, sharing light and love is HER purpose. SHE IS an employee, salon owner, educator, curriculum developer, leader, student...you name it, SHES done it. CHECK HER OUT @kellismason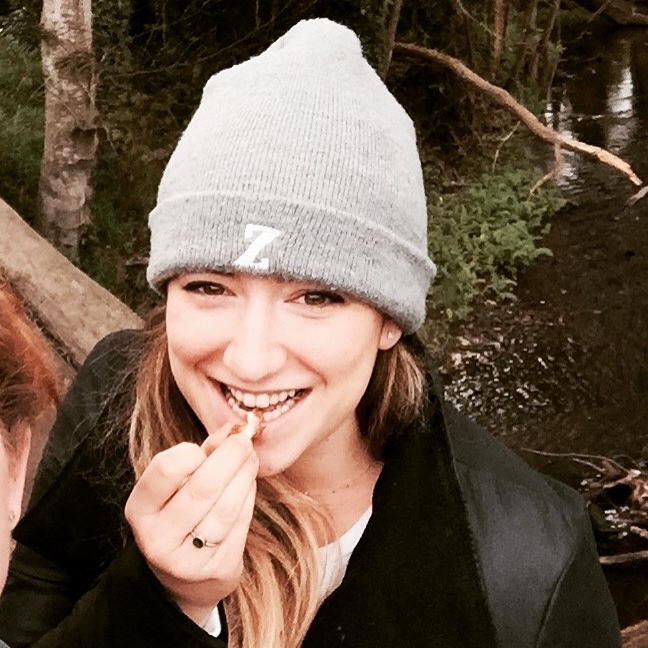 She is an amazing photographer behind all of my amazing photos. Contact her for your next shoot, wedding, shower, business meeting she's the bomb! She embodies girl power and motivation couldnt ask for a better photographer friend! check her out @dianadaviscreative
EMILY MERRELL & SIX DEGREES SOCIETY
Emily is the Chief Networker and Founder of Six Degrees Society. While working in the fashion industry, she dreamt up a place where individuals could come together from all industries, all backgrounds and show up who they are -- unapologetically. Nothing makes her happier connecting people who could mutually make each other's lives more enjoyable. She has helped me immensely! She is part of the reason I am where I am today. She convinced me to pursue my carrier as a private chef! I am proud to say I am the SDS NYC Ambassador. Check out our next events in 7 different cities weekly! Best girl gang I have ever had the honor to be a part of! Follow her @six_Degrees_Society
Shelby is not only an amazing personal trainer but the best travel guide and agent around! she has planned the most amazing trips for me in addtion to getting my butt in gear! Check out her newest bootcamps and classes & follow her @travelfitlove BEST TRAVEL GUIDES AROUND.
DO YOU NEED VIDEO CONTENT FOR SOCIAL? ANNELIESE IS YOUR GIRL! SHE IS THE INCREDIBLE VISIONARY BEHIND APTO MEDIA! CALL HER UP FOR ALL YOUR VIDEO CONTENT. SHES DOING ALL MINE!! FOLLOW HER SHE IS A Self taught New York City based videographer. Background in Marketing. SHE createS video marketing plans for others to get to know THEIR brand.
Come experience New York's top Nutritional Detox and Rejuvenation studio. Located just steps from Penn Station and Herald Square, we offer Gravity Colonics, Cryotherapy and Nutritional Counseling.
Gravity Colon Hydrotherapy uses the natural flow of gravity to introduce water into the body. Using the latest in water filtration technology, our custom-made treatment rooms use ultra-purified water to dissolve and carry wastes away. Our team is certified in the Woods Method of Gravity Colonics and is additionally trained in-house before joining our team. Sessions generally last 45 minutes to one hour. IT IS AMAZING AND YOU MUST TRY!
THOMAS HAS been practicing Tai Ji (chi), Qi (chee) Gong and many other consciousness awakening practices for the past 30 years. HE HAS been a healer an acupuncturist, a bodyworker, an herbalist, a truth teller and spirit whisperer for the past 20 years. I SWEAR BY HIM PLEASE GO EXPERIENC HIS HEALIGN!
INSPIRING WOMAN, TALK SHOW HOST, LIFESTYLE EXPERT, CHRONIC ILLNESS ADVOCATE, & SOUL SISTER! SHE IS AN INSPIRING LADY BOSS AND AMAZING ADVOCATE FOR CHRONIC ILLNESS. I CAN NOT WAIT TO WORK WITH HER THIS SUMMER AT HER RETREAT! FOLLOW THIS BADASS @NITIKACHOPRA