One part coaching session, one part cooking class, and another part pantry makeover, a one-day intensive is a thorough, comprehensive approach to fast track your wellness journey. This program is entirely customized.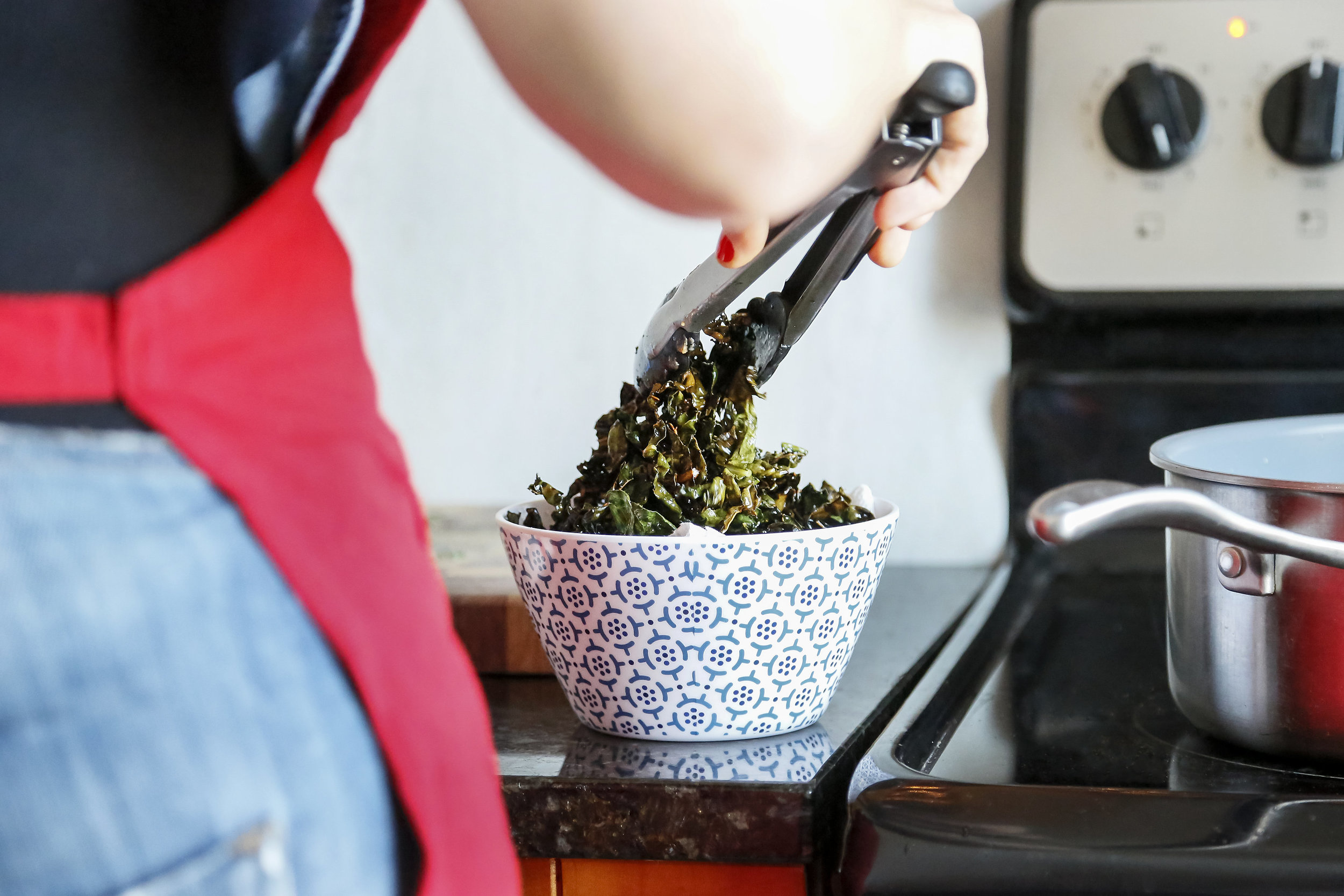 Knowing how and what to cook is an essential part of maintaining a healthy lifestyle. Cooking doesn't come naturally for everyone, but lucky for you, I'm here to help! I've been noted for creating one of the best veggie and vegan burgers in NYC and I want to show you all of my secrets! We can transform one specific recipe of your choosing, or we can book multiple sessions to hone in your cooking skills where I'll teach you how to cook all kinds of healthy and delicious food.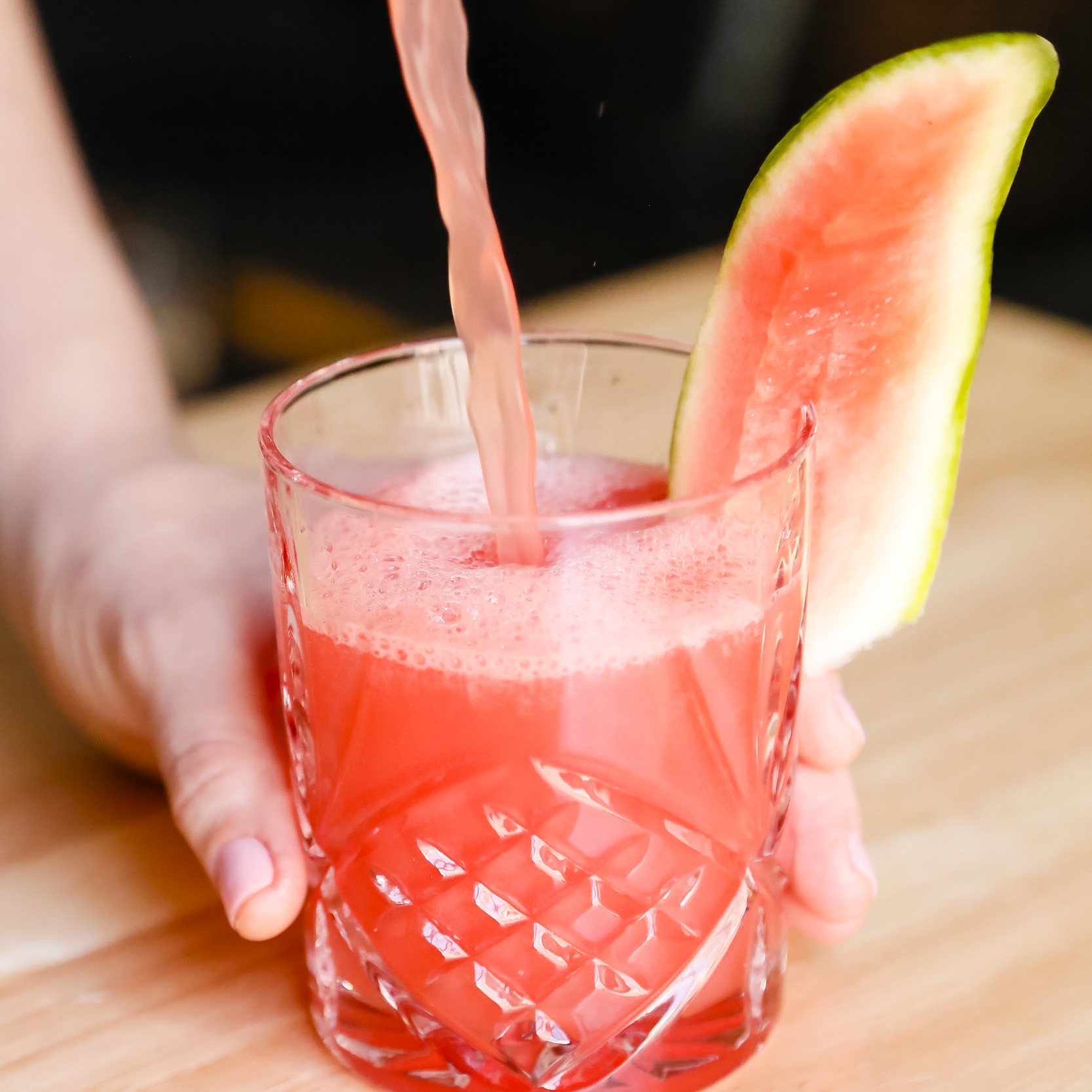 Working in the natural foods and wellness industry for over 10 years as a chef, RESTAURANT OWNER, and educator has given me the professional experience and expertise that is valuable to businesses and brands. I am tapped into the latest wellness trends.
As an influencer and respected expert, I CAN HELP YOU AND YOUR BRAND WITH Recipe Development, Menu Consulting, Media Spokesperson & Wellness TrendS. I HAVE HELPED BUSINESSES SUCH AS JUICE SHOPS, RESTAURANTS, CATERERS, CORPORATE WELLNESS GROUPS, & NATURAL FOOD COMPANIES. CONTACT ME FOR YOUR NEXT BUSINESS VENTURE.
Gather your co-workers for this interactive seminar where I'll teach you how to maintain a healthy lifestyle while handling a busy work schedule! This is geared towards helping busy professionals make healthier choices at home and in the workplace to promote a healthy and balanced life. Topics vary monthly and can be customized for your organization.
Enjoy a weekend brunch curated specifically with your needs in mind! You'll enjoy a delicious brunch alongside other health minded individuals at a natural/organic restaurant where you will meet the chef or manager to hear about the history and mission of the restaurant. You'll learn how and where their ingredients are procured, and all about the meal you'll be enjoying. Price includes appetizer, entrée, dessert, one non-alcoholic beverage, tax, and tip.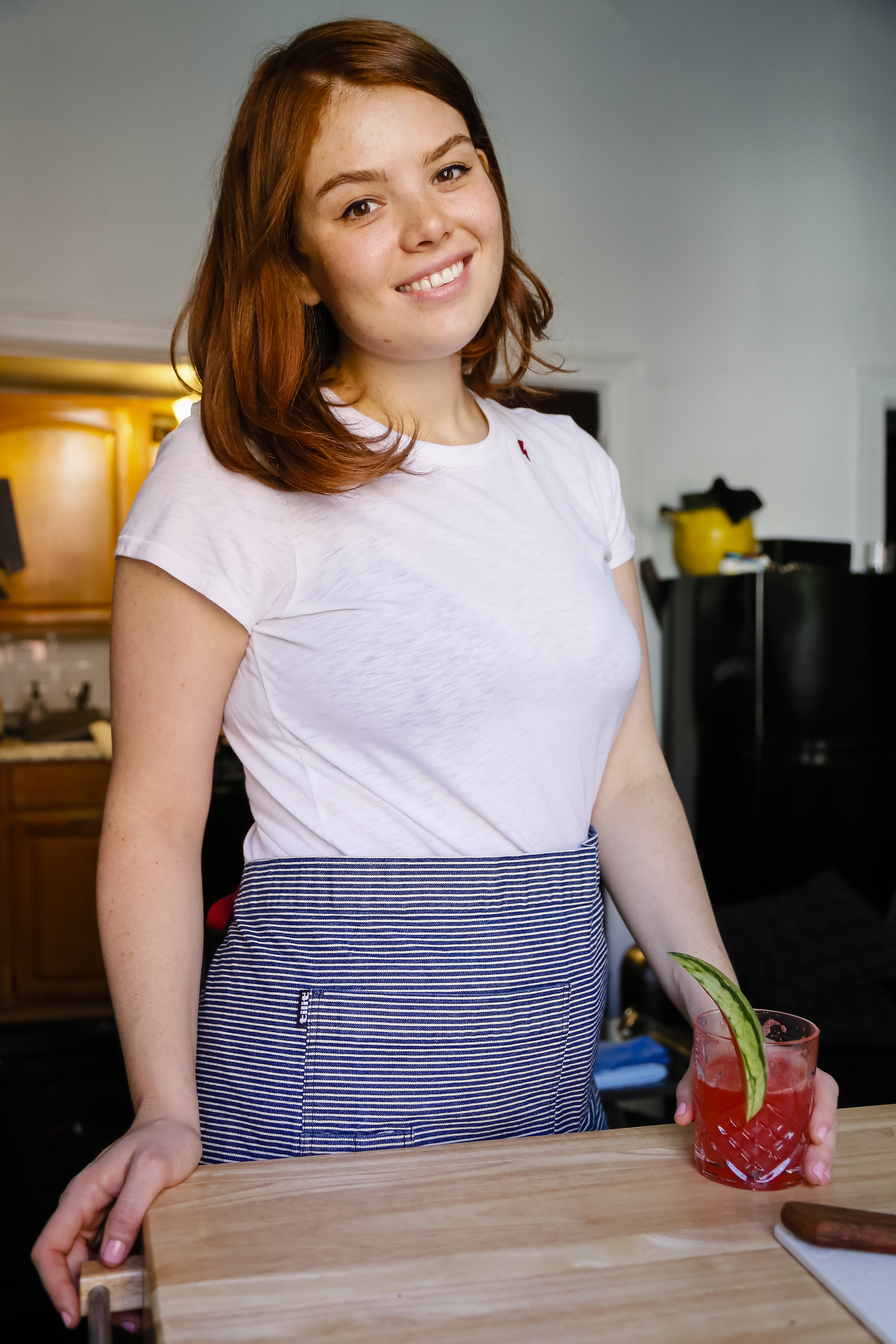 COMPLIMENTARY RECIPE REVAMP
My specialty is taking classic recipes and revamping them with a healthy and delicious twist! If you have a recipe that you want to reinvent for your healthy lifestyle, send it my way! Send your recipe to me directly to be reconstructed and returned to you within 48 hours. You might even see your recipe revamp appear on my blog!